We've Been Traveling for 5 Months
We've been traveling from September to February. That usually means a bit of a trade-off between our productivity and our opportunity to enjoy a lot of new experiences.
Since we always give priority to keeping in close and frequent contact with the clients we are working with, it means other things like new blog posts, broadcast emails, and interviews with other digital nomad and online business websites just don't happen with the same frequency as usual.
But now we're in our new home in Ireland and gearing up for a record year. Our 2020 is starting in February and we have some enthusiastic plans. More about that as the year progresses.
Here's a few images from our travels.
Over five months we visited London, Prague, Karlovy Vary, Krakow, Budapest, Guangzhou, Hong Kong, Bucharest, Brasov, Cluj, Vienna, Bratislava, Toronto, Chicago, and Boise to spend Christmas with our daughter's family. (Six of those cities were new to us, the others are favorites.)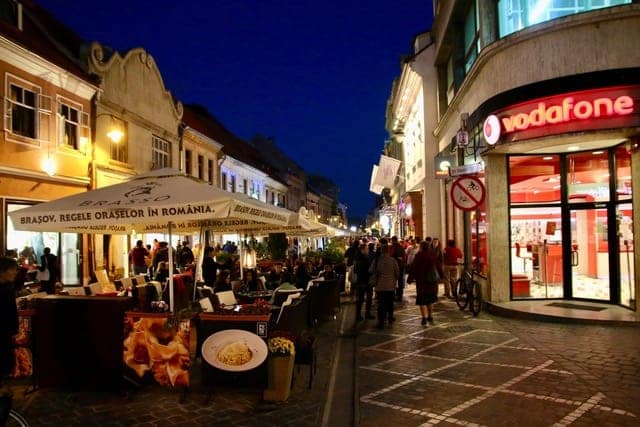 Brasov, Romania has become one of our favorite places in the world. Old World ambience, fantastic food, low cost of living, and lightning fast broadband.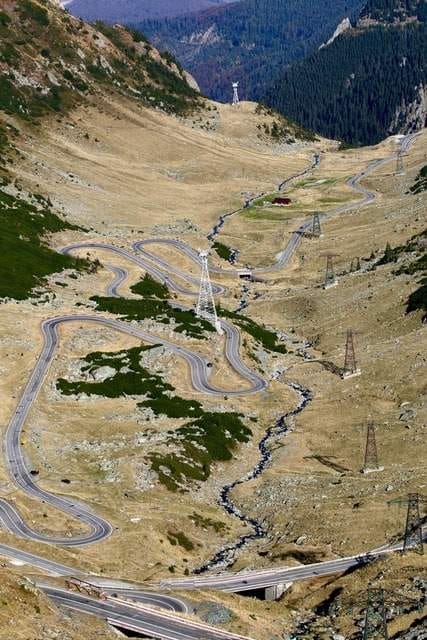 This was a bucket list item. The Transfăgărășan road has been called the greatest driving road in the world.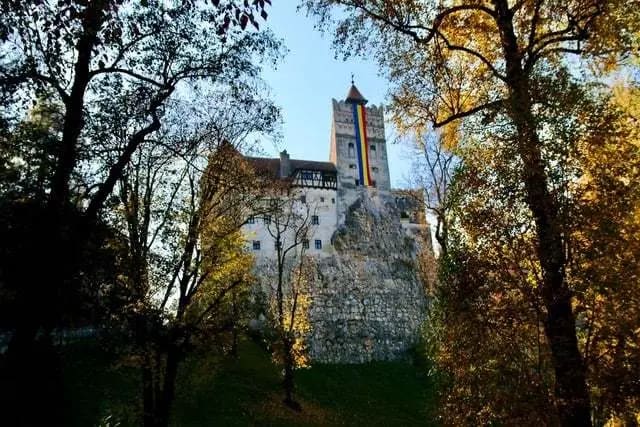 We spent October in the Transylvania region of Romania, and that means a visit to Dracula's Castle. (I'm guessing Vlad the Impaler was under 6′ 3″)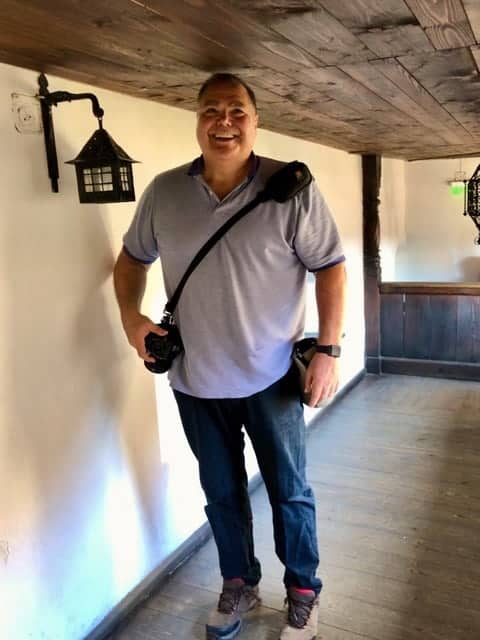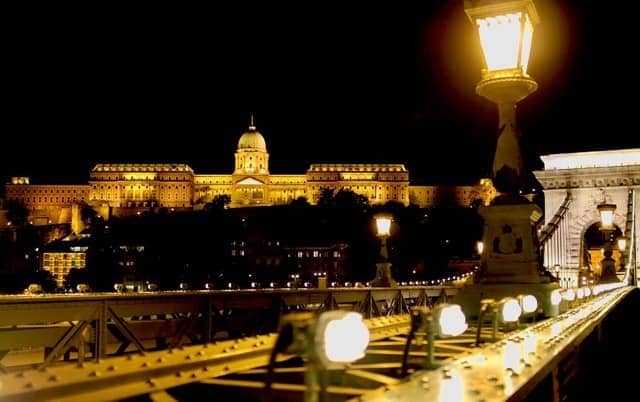 Budapest is a photographer's dream city. My photo skills could never do it justice.

Karlovy Vary is less than two hours by train from Prague. It's a centuries old spa town with a very relaxed pace that's all about good health and rejuvenation. I'll bet it would add years to a retirement to live here. It would certainly add comfort and quality.

St. Mary's Basilica in Krakow, Poland. It's beyond words how magnificent this is. And if nothing else, it humbles you to realize how little you know about architecture and the proper names for every element of the structure and how they specifically relate to scripture.

None of this digital nomad lifestyle would be possible for us without having online businesses that generate substantial, predictable income. It's basically the pathway to our ideal life.
Travel isn't for everyone. We get that. Many people would prefer to stay in their cozy home and never leave. The great thing about owning your own online business it also allows a lifestyle of quiet solitude if that's what you prefer
We live in amazing times for what I call "the little guy," who can engineer the lifestyle he or she wants without needing the permission or collaboration of others.
Again, frequent or constant travel is not everyone's cup of tea. But Connie and I enjoy it enormously and here are a few reasons why:
Outside the Bubble
These days a lot of the information that comes at us is slanted to make us react a certain way. TV, radio, and the people we interact with can all be inside the same bubble. When we travel we meet new people, hear new perspectives, and see that other people live very different lives. In particular, they don't worry about most of the crap the rest of us do. So it breaks the cycle of our normal stimuli and conditioned reactions.
Stimulates Creativity
Being exposed to so many new urban and rural experiences, deep cultural histories, and vastly different lifestyles has a way of triggering new ideas and approaches to our personal goals. Personally, I can look out of a train window after leaving a city we've spent a week in and be flooded with new ideas and impulses. It's like being 30 years younger, frankly.
Tolerance for Uncertainty
We live in tumultuous times. And I don't even mean the doom and gloom stuff. Just the rate of change that's driven by accelerating technology can be unsettling, especially as we get older. But when you travel you cope with, in a way, setting up a whole new life in a strange place where you don't know the language or have any contacts. Connie and I find a place to live for a month, figure out where to buy groceries and get laundry done, and how to get around a big city or a small village. It's a form of massive change and yet we thrive and enjoy it. So future uncertainty doesn't scare us the way it does to some people.
Delivers New Experiences
It's a well settled fact of psychology that beyond a certain level of income, having more money or more material possessions does not provide much more happiness. But having new experiences does increase happiness. (Don't get me wrong, money and material possessions can make a person feel more successful, just not necessarily more happy.) Travel offers endless opportunities for completely new experiences. And every one of those experiences can deliver years of happy memories that are beyond price.
Hands-on Education
There's something profound about being in a certain place and seeing things with your own eyes. I'm not a religious person, but every time I'm in a grand European cathedral (or a site like the Alhambra in Granada, Spain) I'm in awe of the achievement of the architects, craftsmen and artists whose combined efforts over centuries have created something that literally takes my breath away and evokes the power of the divine. And despite seeing uncounted documentaries on TV, there is nothing like the emotional impact of personally walking through a WWII concentration camp and learning of the mortal horrors. Again, these are lessons that can only be obtained one way – being there.
I've said many times before that there is an immense and important difference between making your income in a 9-to-5 conventional job and making the same income online. Online income is portable, you can earn it while living or traveling anywhere, and the quality of your life and level of your happiness can increase to a point you have to feel to believe.
Want to know more about our videos and courses?

Subscribe to get our latest content by email.