Don't Know Where to Start?
If you're like most people here, you've known you want online income for several years. You've thought about it and read information on a dozen different ways to do it. Some methods seem too technical, many sound too easy to be credible.
So year after year you make basically zero progress.
We believe you're in good company with a few million other people. People who know the lifestyle and sense of purpose they seek is out there waiting for them but they just don't know how to get started.
So here's our question: Have you ever spoken to someone who can help you?
Things change when you talk to someone who will listen and ask questions that lead to clarity instead of stoking fear of the unknown the way friends and work colleagues often can.
A quick phone call can break through years of uncertainty and hesitation. It can help you find your personal North Star to follow.
You can speak 1-on-1 with Pete or Connie via private phone or Skype call to discuss your personal situation, challenges, and objectives.
One conversation can cover so much more ground and drill into specifics the way email and prerecorded video just cannot.
This is where you can unlock the rare value of speaking to someone who has two decades of earning literally millions of dollars online using multiple business models and living all over the world on terms we deliberately engineered.
Check the calendar below and book a slot, make your payment, then tell us a little about what you'd like to talk about so we can be prepped for our call with you.
This is our favorite and most dynamic element of our business. We keep these consultations very affordably priced, however we do not have many slots available each week.
Speaking to a person who is a very careful listener and knows what questions to ask is enormously valuable.
People really enjoy these calls and always go away with fresh insight and motivation. This is the first step in opening the floodgates of creative energy.
We look forward to speaking with you!
STEP ONE: CHOOSE ONE OF US
Connie Brentford is a bestselling author who has sold over 80,000 books and been on the "Top 100 Bestselling Author" list in the paid Kindle store many times.
Her books focus on showing readers how to create a freedom lifestyle while working from home or traveling.
In 2013 she was dubbed by Woman's Day Magazine as "America's Ultimate Expert" on making money from home.
Connie also has very deep knowledge of Facebook, Twitter, Instagram, and Pinterest and how each can drive traffic to your business.
Key Topics:
Search Engine Optimization for blogging and e-commerce business models

How to start an e-commerce business

How to start and run an online service business

Social Media Channels for your business

Writing, publishing and marketing fiction and nonfiction

Outsourcing for passive income

Remote work opportunities

Paid advertising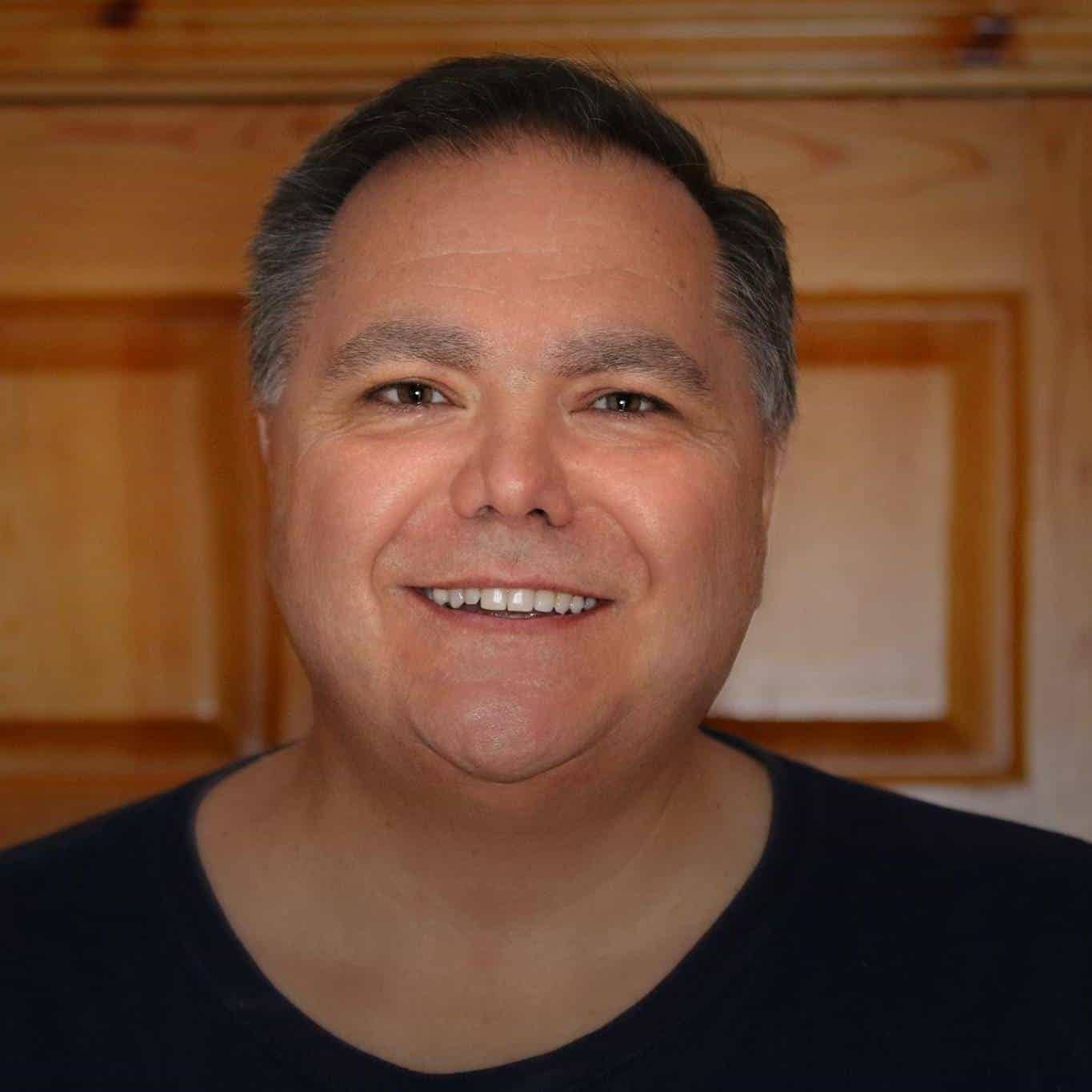 Pete's first website was making money back in 1996 at a time when he still needed to explain to his friends what the Internet was. In 2001 he created and marketed his first ebook which went on to make over two million dollars. Other digital products were added later.
His online businesses have leveraged passive income, consulting income, info products,  and membership business models.
Safely Leave the Rat Race was specifically designed to allow Pete to share his two decades of knowledge and experience with individuals wanting to reap the enormous lifestyle benefits and personal freedom gained from owning and controlling their own source of portable income.
Key Topics:
Selecting the right business for you

Consulting/Coaching business model tactics

Membership business model tactics

Passive income business model tactics

Crafting a business to suit your personal strengths/personality

Digital marketing methods and strategies

Living internationally with your own nano-economy you own and control
Pay to Speak with Connie: $177
Pay to Speak with Pete: $177