Connie just published her new title, Start Your Cryptocurrency Online Business.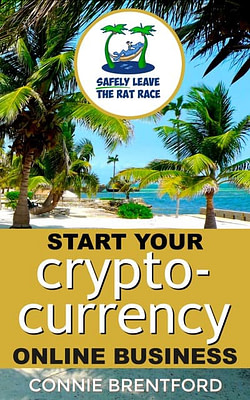 Like cryptocurrencies themselves, this niche is comparatively new. That means there are tons of opportunities in sub-sub-niches for regular people trying to get started. Already there are many very small businesses (in terms of personnel) that are doing amazingly well.
If you have an interest in this niche, you'll find this title loaded with value and nuts & bolts instructions on how to build your own online business in this niche. These books really help you get your head into the game.
You can also pre-order the Companion ebook which has very specific information you'll need once you are up and running.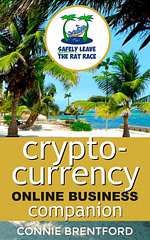 (If you don't know what niche would be right for you, this will help.)